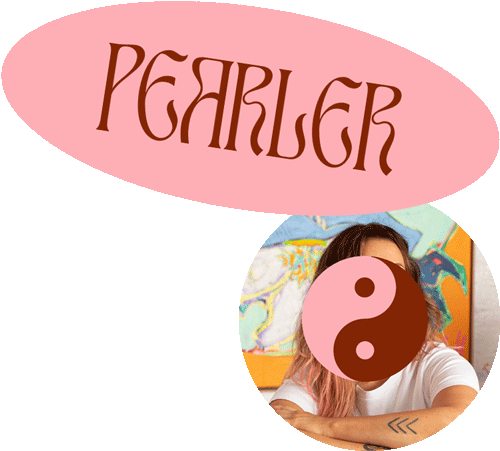 The secret weapon for your next Shopify build
Watch the workshop ☟
My method for prettier, higher-value, efficient and enjoyable builds.
✹
Easily create high—value website experiences doing more design (fun) ⊕ less dev (ick).
✹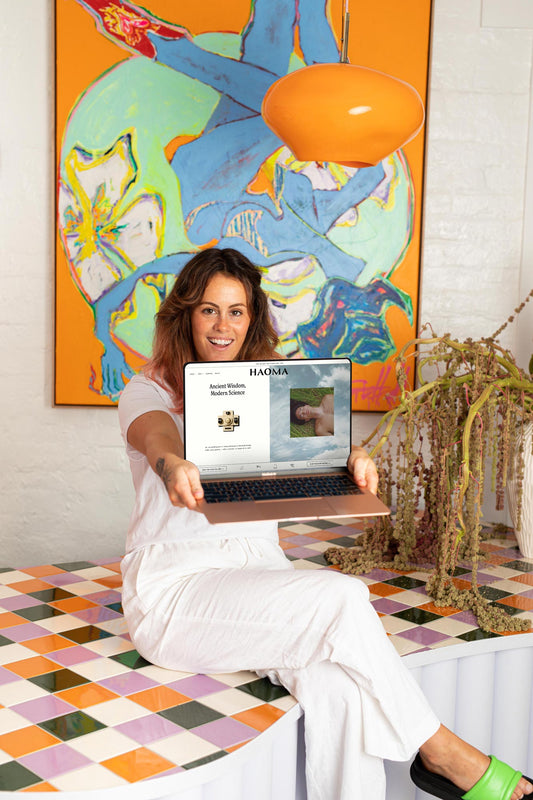 Manifest Shopify Theme

*has entered the chat* ↓

Manifest is what happens when a Shopify designer of 10 years → Spends 100 hours → and $10k+ on external help → to design a dream theme 🟆♡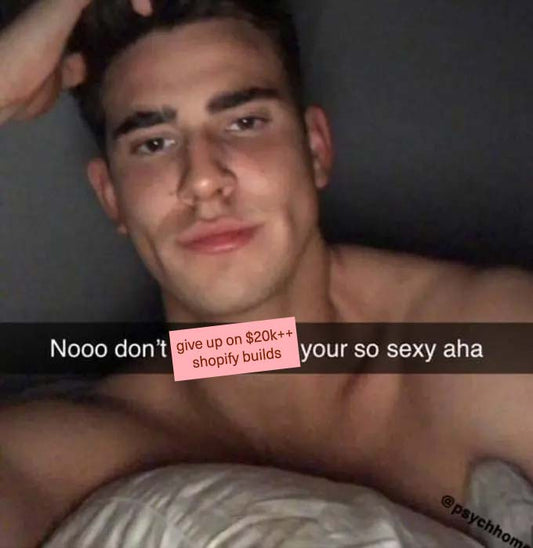 More questions?
No drama! Just ask me in the widget in the bottom left of your screen ♡